David's photography explores the relationship between urban communities and the built environment. View a series below or visit David's flickr or instagram accounts for a wide assortment of daily shots. Occasional updates are also available on his blog, twitter account and email newsletter.
In addition to his photographic work, David recently completed a feature-length documentary about a Chicago community being displaced by a rail yard expansion.
Over the course of 2012 he produced a photographic portrait of 100 of the hundreds of buildings threatened with demolition in Chicago. The project was supported by the Richard H. Driehaus Foundation and published by Gapers Block.

Continuing — Isolated Building Studies, Belfast Photo Festival (Belfast, Northern Ireland)
April 2019 — Chicago Stories, Museum of Contemporary Photography (Chicago, IL)
February 2019 — Tube Factory Artspace (Indianapolis, Indiana)
January 2019 — Growing Place, Grohmann Museum (Milwaukee, Wisconsin)
June 27, 2018 — The Rust Belt, RDV avec la Ville (Valenciennes, France)
April 13, 2018 — Brutal Destruction, Pinkcomma Gallery (Boston, Massachusetts)
January 14, 2018 — Mining Basin (Hauts-de-France), Hyde Park Art Center (Chicago, IL)
October 19, 2017 — Housing as a Human Right: Social Construction, National Public Housing Museum (Chicago, IL)
October 16, 2017 — Images Résilientes, David Schalliol & Ralph Hinterkeuser, l'Hôtel de Région des Hauts-de-France (Lille, France)
September 23, 2017 — Resilient Images, Centre Régional de la Photographie Nord Pas-de-Calais (Douchy-les-Mines, France)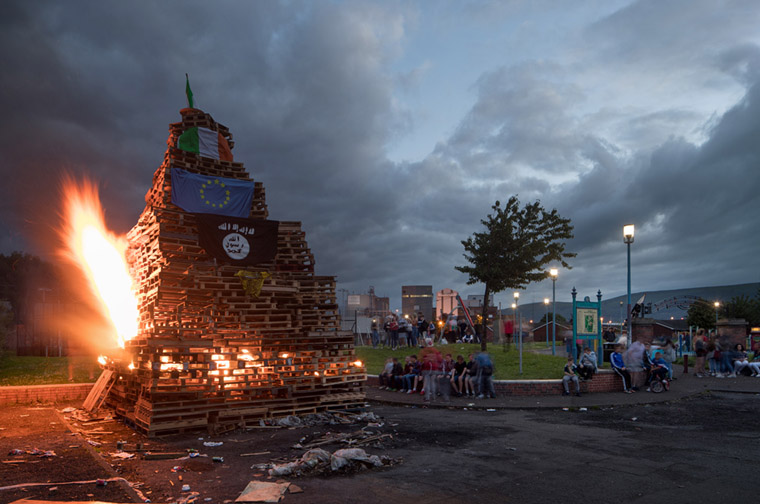 A series exploring territoriality through the events of Eleventh Night and The Twelfth in Belfast, Northern Ireland.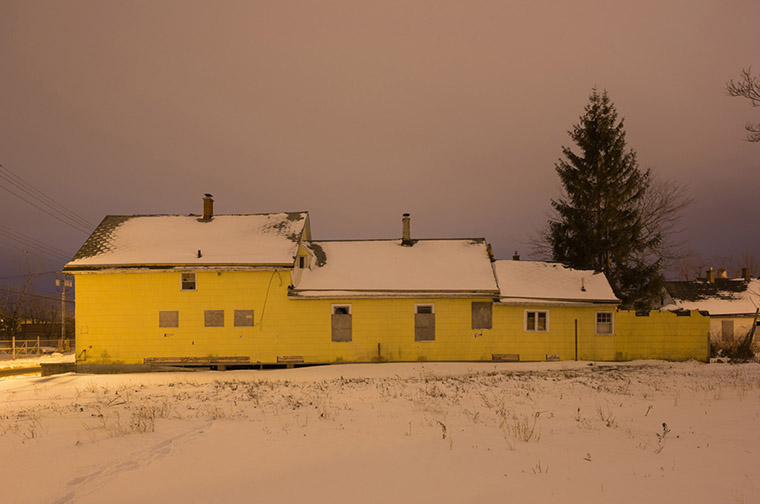 A series expressing growing population and historical change through vernacular architecture in Buffalo, New York.